We are dealing with all kinds of zippers like nylon zipper, resin zipper, metal zipper and thousands of different sliders. The annual turnover is more than $10 million. Zipper Magazine is available for customers' reference.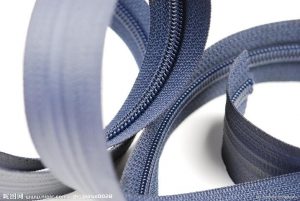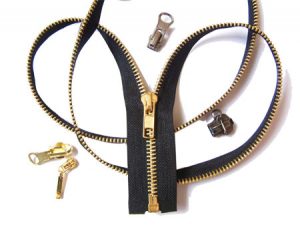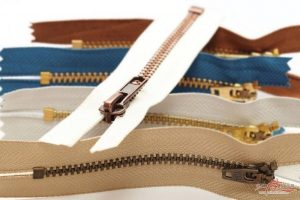 Zipper type: Open-end, Close-end, Two-ways open end, Two-way close end
Size: #3, #4, #5, #7, #8, #10
Material: polyester tape + nylon teeth
Zipper slider: Auto Lock, Non Lock, Pin Lock, semi-auto lock and other decorated pulls
Length: As customer's demands.
The teeth of nylon zippers are extruded plastic, sewn onto the zipper tape.
These nylon coil zippers are very flexible and are available in a variety of sizes (gauges).
Widely used for Bags, Garments, Hometextile, Shoes, Pants, Sweaters, Trousers, Jackets, Sports wear, Causal wear, Tent, Dress, Child wear, Suits, etc.